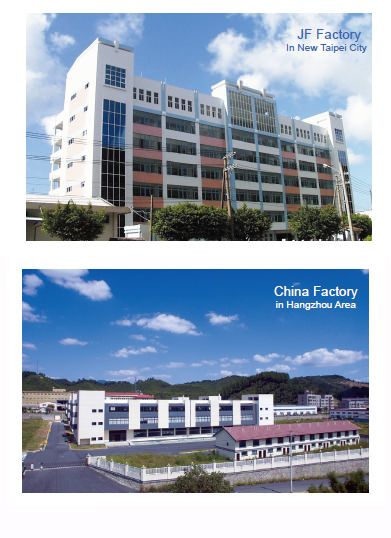 Skynet -- Fresh power maker

● We make to Order
● We apply Lean Manufacturing
● We are Oriented to Custom Design
● We promise to Deliver 100% on Time
● We have no Minimum Order Request

Products & Delivery

Besides standard products, Skynet is strong in building customized power supply. More than 180 new products are created and over 5 million units are shipped every year.
Tens of U-shaped or cell production lines make our factory smoothly handle hundreds of small batch order per month. Owing to such production arrangement, there is no threshold for MOQ (mimimum order quantity) and delivery lead-time can be within 30 days with forecast in advance.